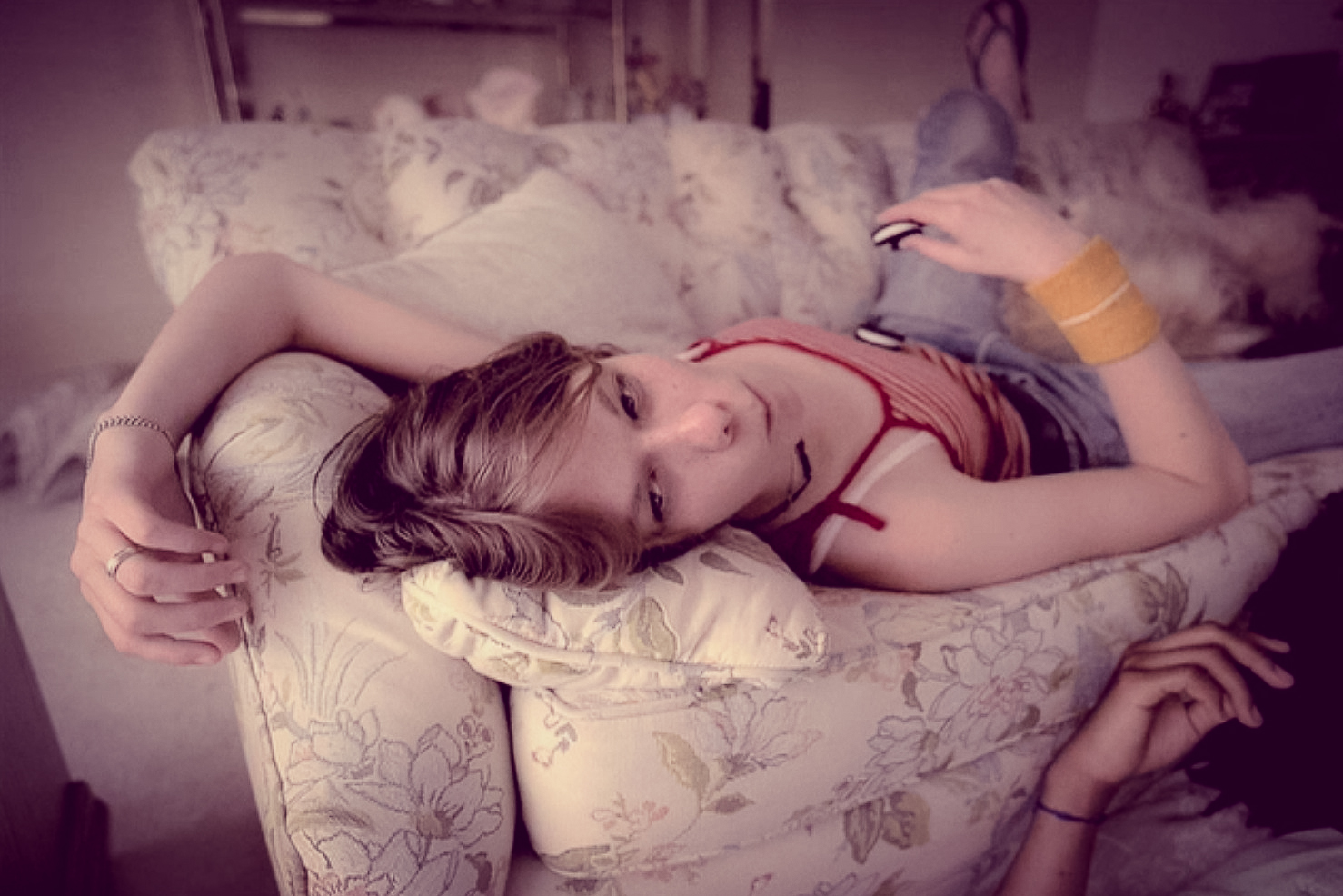 Double Stuf Oreo
The Oreo brand speaks to mom's, showing 'twist, lick, and dunk' moments between kids and their parents. When Double Stuf Oreo asked us to grow their business, our planners pick a new cookie-loving target, college kids. We came up with a controversial campaign that sold cookies and grabbed more attention than we anticipated.
"ASSUME THE POSITION" TV & POSTER CAMPAIGN: The strategy given to us was "the ultimate chillout food", and at like 800 calories a piece, that rung true. The trick was to make the family brand Oreo walk and talk like a 19-year-old. The Assume the Position campaign only ran in college markets, yet Double Stuf sales were instantly up almost 10%. It did however land us on the cover of Ad Age for inciting childhood obesity. Childhood? At least we targeted consumers old enough to make informed choices. The campaign was pulled by Kraft after a month even as our client fought to keep it (and the sales growth) going. Exciting stuf.
POSTERS ran only on college campuses across the northeast, featuring 3 popular teenage moments of relaxation.